ONCE UPON A TIME
YOUR BUSINESS WENT FROM OVERLOOKED TO NOTICED, AND UNDISTINGUISHED TO MEMORABLE. THIS IS HOW.
If you're ready get unstuck, you're in the right place. I help you with the what (brand visuals) and the how (content strategy) so that your business can experience stability, consistency, and growth. So if feeling a dose of freedom, relief, or excitement sounds good, then I'm you're new best friend.
HELLO MY NAME IS
Marguerite Andrews
After 10 years in marketing and design, one of the most common compliments I get is that I am an idea generating machine. It's true, I do have a certain knack for brainstorming, and sifting the trash from the gold. It does't stop there, either. The better story is that I am equal parts creative and logical. This makes me really good at both design and strategy.
Good news for you, right? Want to know something else? Keep reading.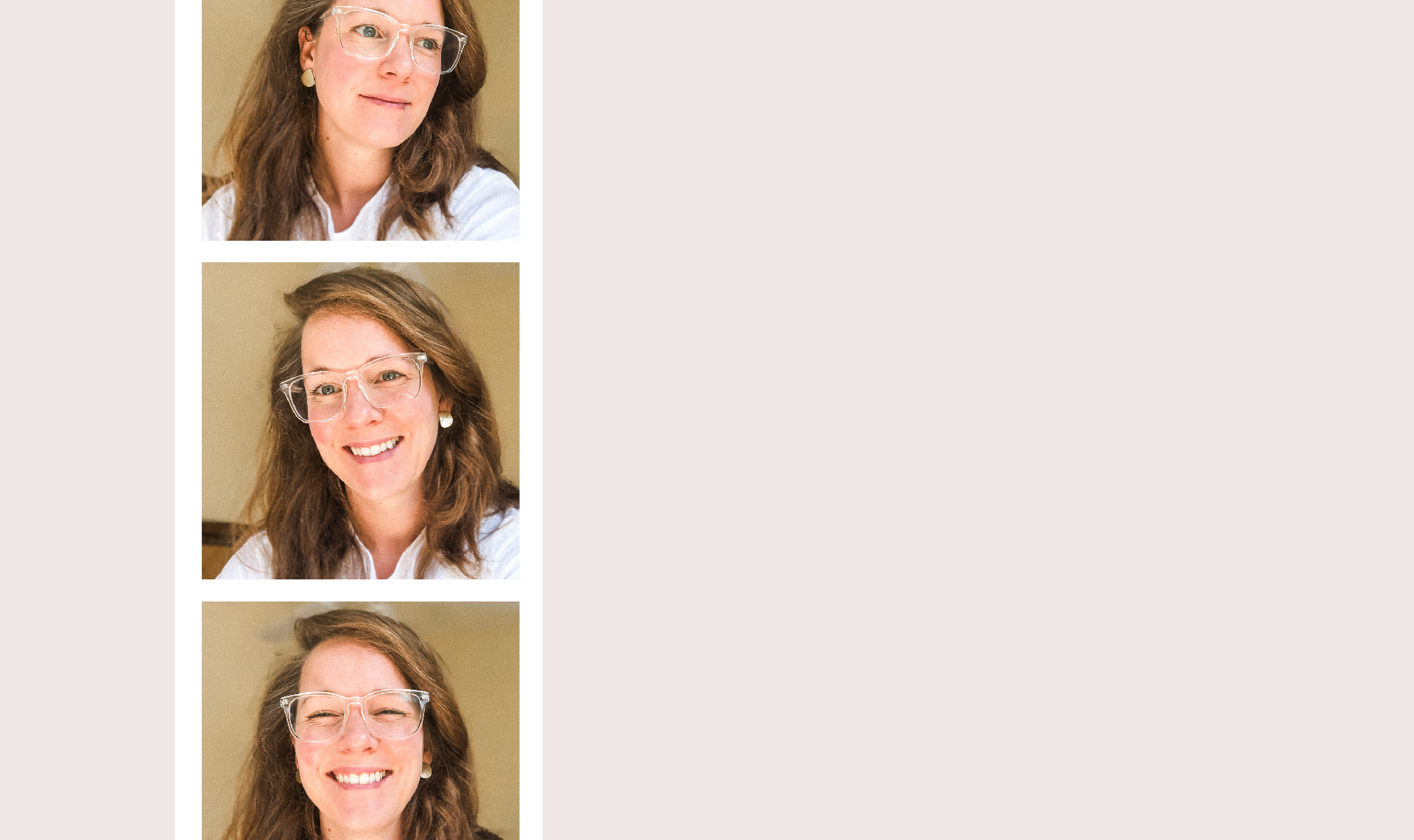 /BRANDING
Branding is one of my favorite things to dig into with a business. It's all about the logo, and it's about more than the logo at the same time. Let's figure out the visual building that is true to your mission and helps you stand out in the crowd.
/GRAPHIC DESIGN
Invitations, postcards, newsletters, social media graphics and templates, resumes, presentations, business cards, t-shirts, hats…you name it. If you have something that needs a designers touch so you can lead with your A-game, I've got you.
/WEB DESIGN
There is a world where your website does some heavy lifting for you in terms of being profitable, and there is a world where it's a bulletin board. Either way, your website should be working for you, not against you. Ready to fix that?
/ STRATEGY
So you have a brand, some designs, a few blog posts, and you feel like you need a newsletter. Where do you start? How do you do it all without losing your mind? Here's a hint, stop trying to do it all. Get smart, and get a strategy.
Sound good? Click the button below to send me
a message so we can get started!
Just say hello.
Getting started is as easy as saying hello. I am not into ghosting, under delivering, or not returning emails. Let's keep it simple. Talk to you soon!